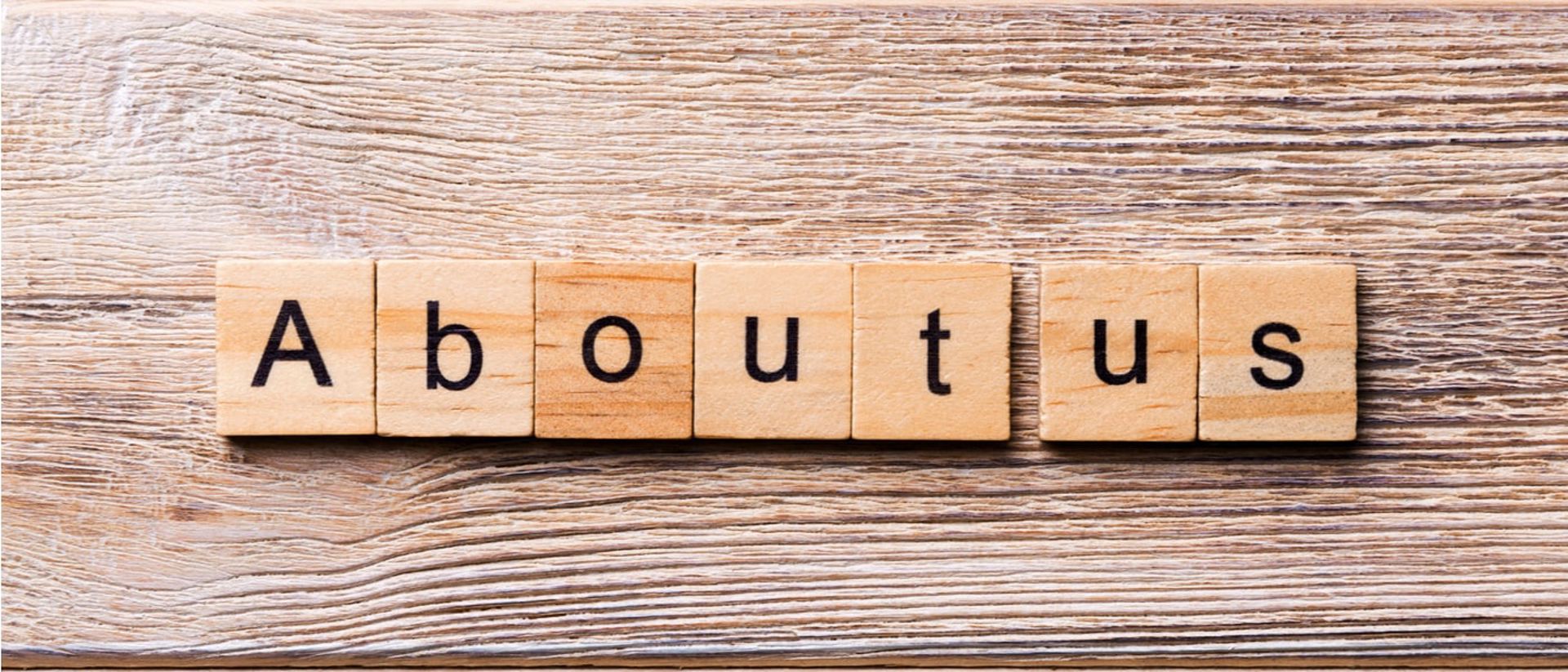 Laundry is Our Niche Here in Virginia Beach!
We love Virginia Beach and the surrounding areas. Growing up in Virginia Beach and coming from a family that values hard work and serving the community, we were given an amazing opportunity to open a laundromat. We bought our first laundromat in 2018 and since then added two more. With each addition would come with improvements and added services.
Laundry is inevitable and we know that. But it shouldn't be a burden. That's why when we opened our doors some 5 years ago, we wanted to be sure we provided our customers and community with a place folks want to do laundry. That's why we offer a plentitude of washers and dryers and also offer walk-in and drop-off laundry services. If you don't have time, we also offer laundry pickup and delivery. Our area where we are located is a beautiful place to be explored and immersed in. So why do your own laundry at all?
Tydee Clean Service is in the business of laundry so that folks can take some of their time back and enjoy like a little more. Visit us in store, drop by and drop off, or click and schedule.