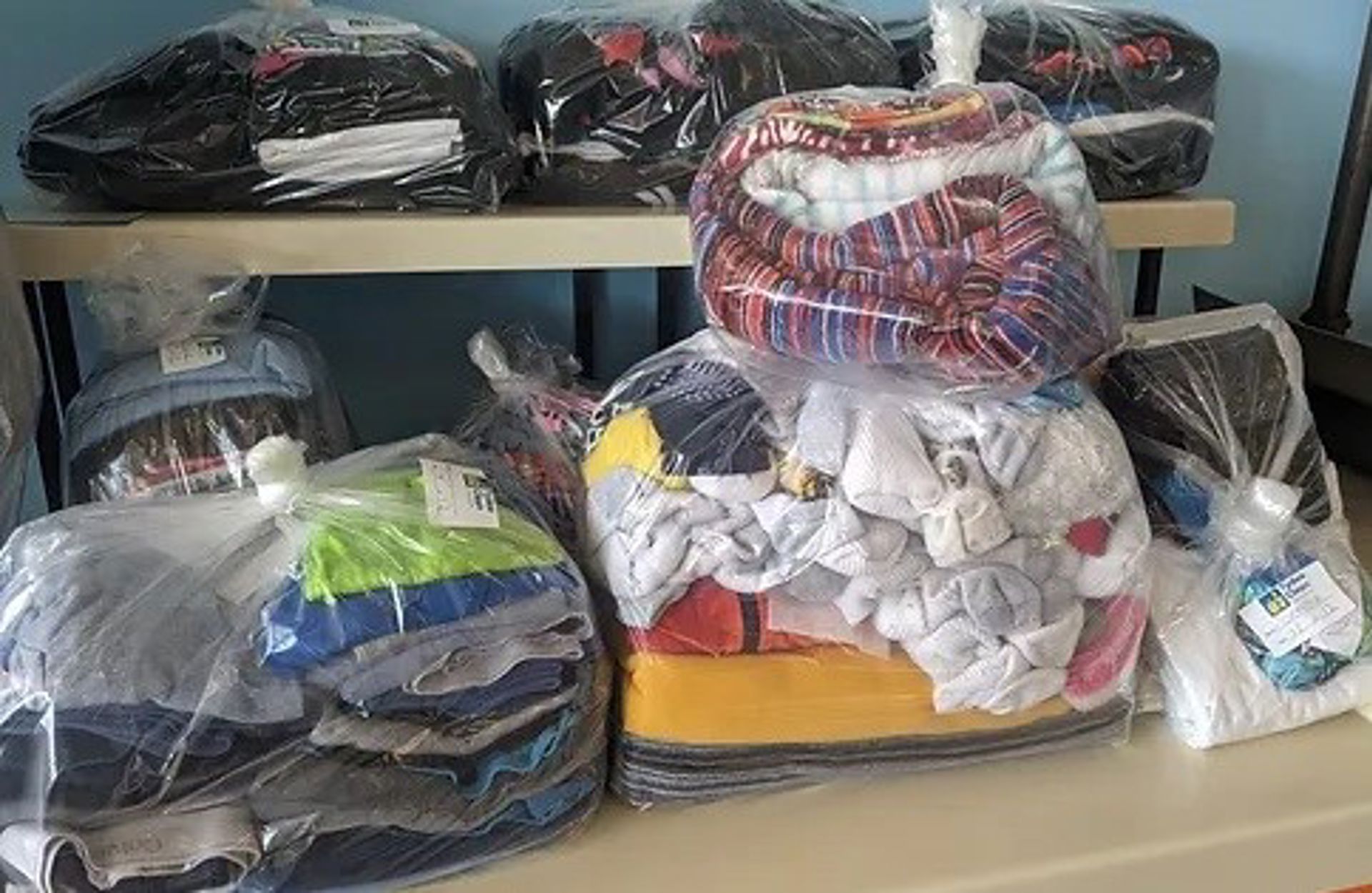 Wash & Fold Laundry Services in and near Virginia Beach, VA
Tydee Clean Laundry Services offers a high-caliber walk-in and drop-off wash and fold service in beautiful Virginia Beach, VA. When you're running low on time, this drop-off laundry fluff and fold service is perfect. We can wash your clothes, linens, towels, bedding, and more.
Wash & Fold Availability
Available at All Locations
Our wash and fold services are available at each of our laundromat locations:
---
Service Options and Flat-Rate Pricing Available
Tydee Clean's Fluff and Fold Practices
When you bring your laundry to us to wash, dry, and fold everything for you, you can trust us to give your items the attention they need. The process starts with taking note of your preferences and ends with clean, fresh laundry ready for pickup. We generally follow these steps unless otherwise specified.
First, we separate your laundry into loads by color and white. It is during this time we will apply any spot treatments if revealed and specified upon dropping off your laundry.
Then we load your laundry into washers—separate from other orders, of course—and wash everything using a very high-quality commercial grade detergent that gets out most stains. If you have special requirements such as an extra wash cycle or water temperature, please let the attendant know at check-in.
Once your items are done with the spin cycle, our attendants who are constantly monitoring the machines will quickly transfer items to dryers with high quality commercial grade dryer sheets.
After your laundry is sufficiently dried, our attendants will promptly remove all items from the dryer(s) and lay them out on a clean folding table to prevent any mishaps and cross contamination and begin folding. At this stage, if requested at check-in, we will hang items. Collared shirts and dresses will automatically get this treatment; we do not charge for hangers. We will also match socks.
Once we folded or hung everything, then we will gently pack everything into laundry bags and notify you when your order is ready for pickup.
By default, all fluff and fold orders will get the treatment described above. However, we know that your garments, linens, and washable décor are an expression of you, and sometimes you want things done a certain way. We do offer the following upgrades and take the following requests:
Upgrade to Tide or Gain detergent, Suavitel fabric softener, and Gain dryer sheets. Sign up or sign in to see current prices.
There is no upcharge for free & clear substitutions when upgrading to name brand products.
All spot treatment requests require consultation. We will do our best to get out stains but please know that some stains, especially set-in or cooked-in stains may not wash out.
All other special requests and wash instructions are subject to consultation and assessment. Speak with a friendly attendant.