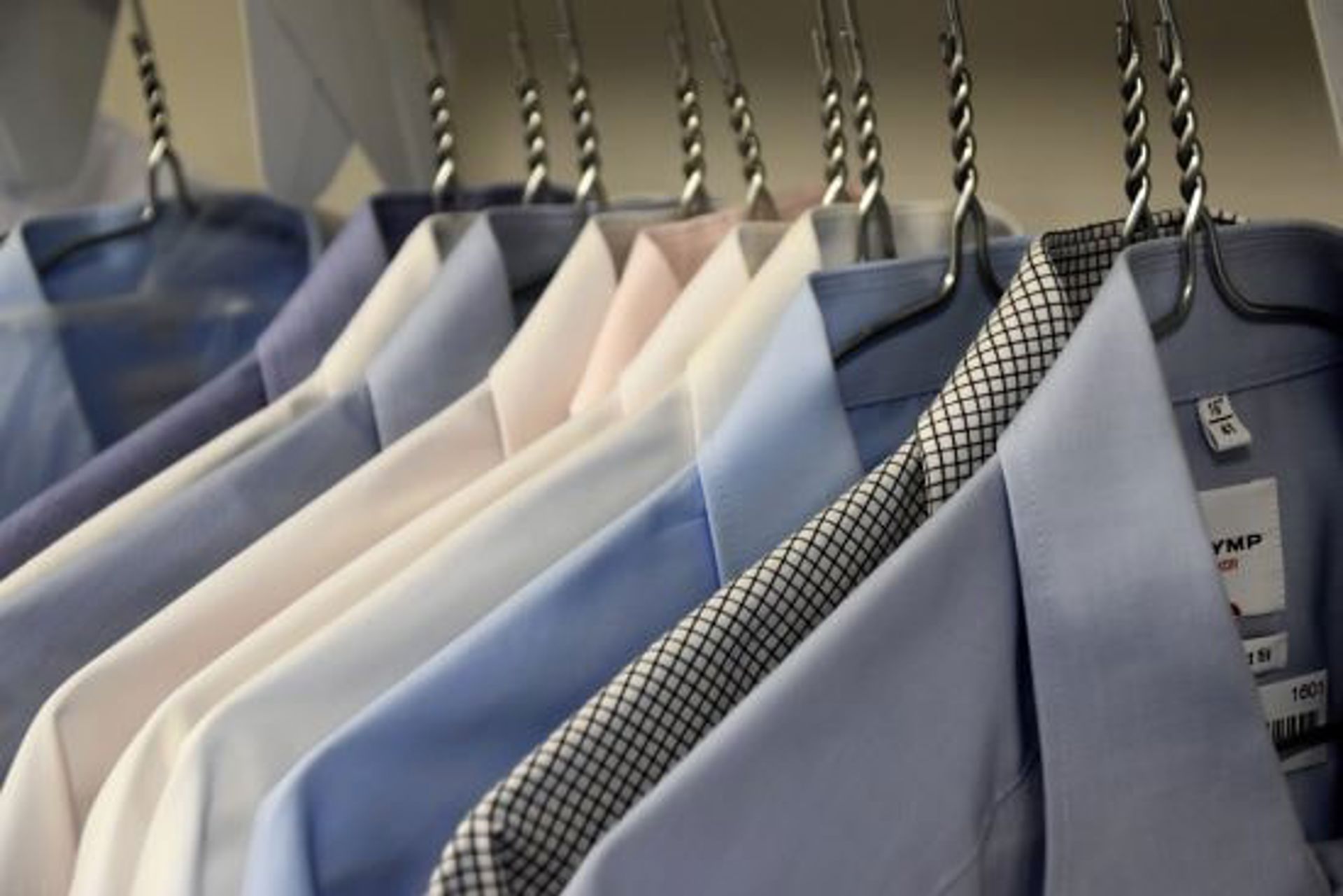 Dry Cleaning Pickup and Delivery in and around Virginia Beach, VA
Did you know that Tydee Clean Services will pick up your dry cleaning? This convenient service is available to you when you combine dry cleaning items with your regular wash, dry, fold laundry. Save yourself a trip to the dry cleaner—let us handle this need for you, too!
How It Works
If you have any dry cleaning items, you can add it to your wash and fold order for pickup. Just bag and tag dry cleaning items separately from fluff and fold items after scheduling online.
The minimum for this service is $50. You can combine dry cleaning and fluff and fold to meet the minimum. Please note that dry cleaning items are priced by item (flat-rate) and wash and fold items are priced by weight.
You can also schedule orders that are all dry cleaning—we will still pick it up. The minimum remains at $50.
Please allow 2 days for turnaround on any orders containing dry-clean items.
Save yourself time and a trip to the cleaners. Tydee Clean will take all of your laundry and return it to you fresh and clean.